We're Proud of Our Accomplishments
We don't mean to brag, but we believe awards should be celebrated – and respected. We are incredibly proud of all the awards the WSI network has won, and we believe our collective trophy case is tangible proof that we'd make a fantastic marketing partner for any business.
We are who we say we are
We know we are the largest and most successful digital marketing network in the world. For some, that's enough. But for our other potential partners out there or those who may doubt us, we believe the awards we've won prove we are who we say we are.
85 WMA Awards since 2007
The WSI network has won 85 WMA Awards! What can we say? We take pride in our knowledge and expertise and love providing solutions that get great results for our clients. We also like winning. It's a nice bonus.
Award-winning dedication to our craft
We believe in better marketing, and we strive to deliver award-winning service to every business we help. It's why we've won digital marketing awards every year for the last 11 years, and why we plan on winning more next year.
WSI Digital Marketing Services
Solutions to your specific marketing problems
We don't believe in the "one-size-fits-all" approach to digital marketing. Instead, we take the time to understand your organization and customers so we can recommend a strategy based on your individual business needs. When you invest in any of WSI's digital marketing solutions, you'll have some of the top minds in the industry contributing to your goals and vision.
Generate quality leads that are more likely to become your customers.
Get found by your customers and build
more awareness about your services.
Turn your customers into your brand loyalists
and biggest fans.
Transform your website into a lead generation
machine for your business.
"It's been really good working with WSI, very easy and professional. WSI has done a great job with my internet marketing."
Mike Chavez - Mike Chavez Painting, Owner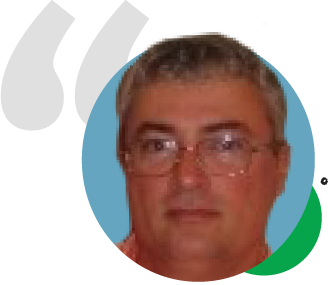 "During our partnership with WSI, we were shown promising new ways to market our company. Today we work with statistics and more accurate data and realize the digital space is an essential tool for Clinica da Mama to position itself in an increasingly competitive field."
Julio Vieira dos Santos - Clinica da Mama, Owner